E-Commerce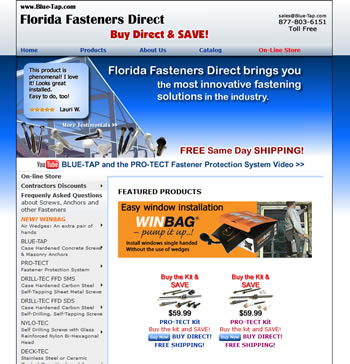 design42 can set up your store for you or sit down with you and provide the training you need so that you can do it yourself.
We have experience working with eBay stores, Amazon stores, Yahoo stores, Miva Merchant, Blue Martini, Google Checkout, Google Product Search, Zen Cart, PayPal and other shopping cart software. We can develop a on-line store that simplifies online shopping and order tracking.
Let design42 develop the front end of your store to draw search engine traffic. We can work with you as long as you need to teach you to manage your store yourself, or we can handle all updates and adding new products for you.
Photography for your On-Line Store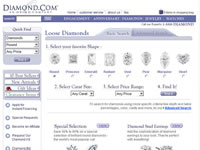 The photography for your on-line catalog should make each product clear. Often it is best to silhouette the product, remove the background. You may need to correct the colors so that they match the actual product as closely as possible. We can prepare your photos for your store or teach you the techniques. Carla worked in the graphics art department for diamond.com sillouetting, color correcting and optimizing jewelery and diamonds. She also designed some of the Pay-per-Click advertising banners.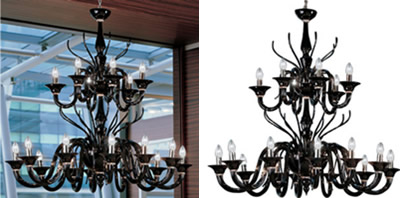 It is often important to cut-out or silhouette a product, taking an object from a photo and removing the background.
Copy Writing for your On-Line Store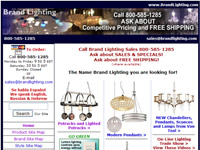 We can write the descriptions for each product and for the other areas of your website. Carla writes much of the content, silhouettes, color corrects and optimizes photos and provides updates and maintenance for www.brandlighting.com.
design42 New Media Web Design offers the Quality, Local, Professional help you are looking for. We can begin working together with a low initial down payment. We can set up an installment plan, then quickly get your project on the web. We will furnish you with a specific contract; work by the project or by the hour. You will get invoices and receipts to help you track your expenses.

We Accept All Major Credit Cards, Personal Checks & PayPal
Installment Plans Available
Methodology
If your business doesn't have a web presence yet, or if you're already on the web, but aren't really satisfied with the results, design42 has developed a systematic approach to web site creation that significantly increases your chances for Internet marketing success...>
Web Site Design
design42 offers complete web design solutions, from large web sites for the corporate endeavor down to the most economical "brochure" presence for small business. We have experience in all aspects of Web Design and eCommerce website development. We can provide the graphic design, copy writing and nearly any other internet services to complete your project on time and on budget...>
Animation & Flash Development
Already have Flash? Or want some of the features of Flash? A little market research will help you decide if Flash, Css animation or You Tube is the best solution for your sites unique needs. There are alternatives out there and we can explore them together...>
Web Site Maintenance & Correction
Old web sites are like old newspapers. The longer it's been since you've had a tune-up, the more poorly your site may be running. design42 can help keep your web site current. We provide Web Site Maintenance plans for new and existing web sites...>
Copy Writing & Web Content Editing
design42 can write the words for your website for you, after interviewing you, edit the words you have written or we can work together to write the words for your site. design42 will be happy to help you write the copy for you're website...>
SEO - Search Engine Optimization
If Search Engine traffic is going to be a major source of traffic to your web site it should be considered at the initial stage of development. Carla Sikorski Kirby has been a presenter for Macromedia User Groups on the subject of Search Engine Optimization. A regular SEO tune up will ensure that your site continues to benefit from SEO Visibility...>
Would you like to design your website yourself?
design42 New Media Web Design can walk you through any difficulties you might run into. We can help with domain registration, FTP, photography, photo editing, copy writing or any other part of the project that you need help with or do not want to do. We can teach you how to accomplish each step yourself, so that you won't need help next time. If you have said "I would like to design my website myself;" let design42 help you through your entire internet project...>
Call design42 New Media Web Design at (828) 692-7270 or email us at sales@design42.com. Make an appointment for a personal consultation at your home or business or at the design42 office.